Options
Mark as New

Bookmark

Subscribe

Mute

Email to a Friend
Hello,
I purchased a UN65J8500 3 years ago and just recently, within the last 2 months, I started noticing what looks to be light spots shinning through the panel. These light spots are especially noticeable on solid colors.


I've posted a couple of images of what it looks like:

Is this something that I can fix or is this panel not worth saving?
Any suggestions would be greatly appreciated.
cheers,
devin
Options
Mark as New

Bookmark

Subscribe

Mute

Email to a Friend
Unfortunately the light leaking is a common and increasing problem with this model TV, we have the same problem with our UN65JS8500 TV. It's caused by a manufacturing defect that causes the LED lights to burn up, see the following link:
We paid over $2000 for our TV and expected to have it for many more years. When we discovered why the problem was occurring and that it was affecting a large number of these units we tried to negotiate with Samsung to obtain a replacement or at least reasonable compensation for the premature failure. They offered $125 and want to take the TV, presumably to get it out of circulation before greater damage is done (the unit heats up and may be a fire hazard). Needless to say we still have the TV, waiting for a more appropriate resolution. We own lots of Samsung products, phones, washing machines, refrigerators, with no problems until we bought this TV, largely based on the Samsung reputation for quality. Sadly, no more Samsung products for us until they provide compensation for this obvious manufacturing error.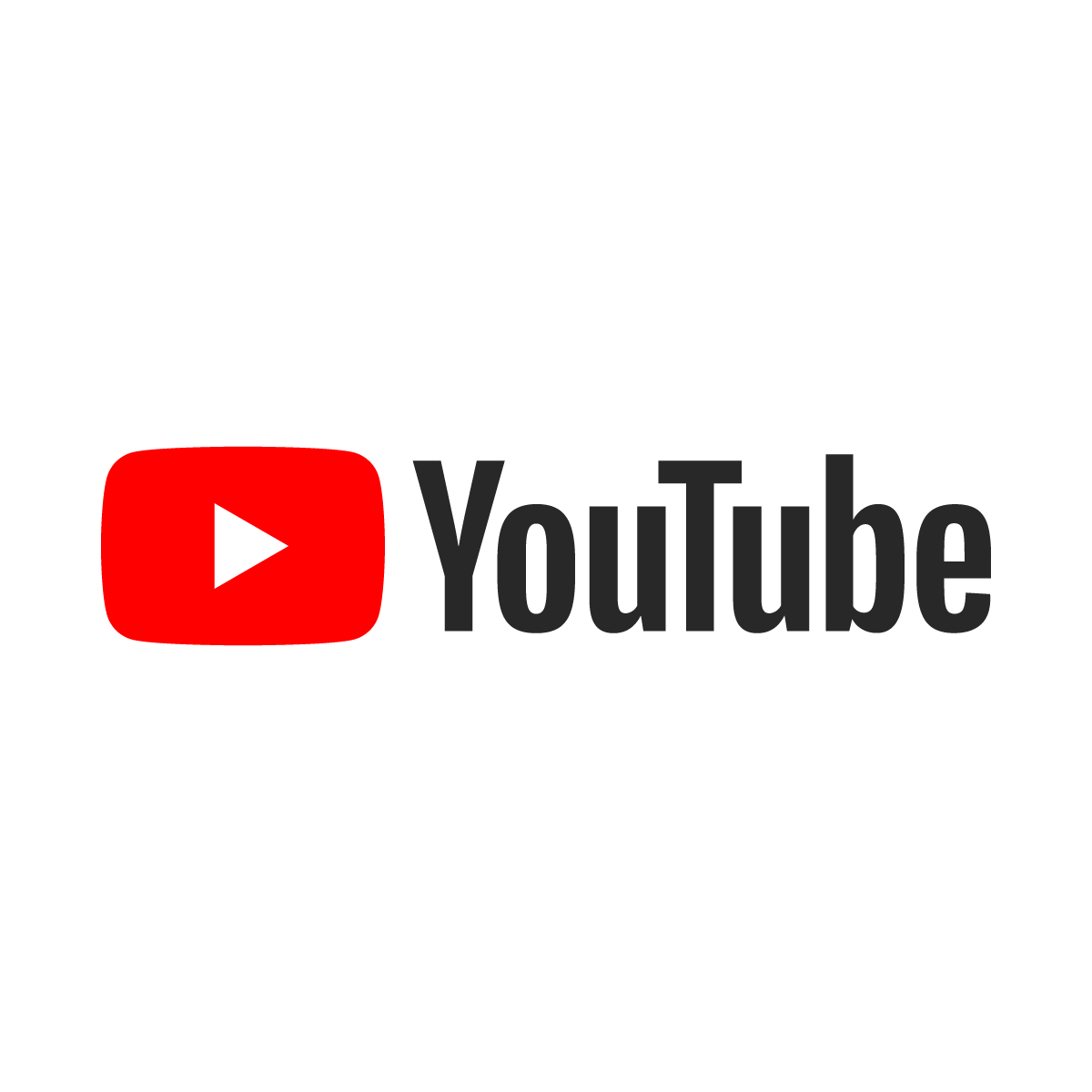 Enjoy the videos and music you love, upload original content, and share it all with friends, family, and the world on YouTube.
Options
Mark as New

Bookmark

Subscribe

Mute

Email to a Friend
same problem here, same model ect. also have many other samsung product and i cant get help at all from them
Options
Mark as New

Bookmark

Subscribe

Mute

Email to a Friend
I purchased a 65" curved tv from Costco roughly 3 years ago. For the last few months I've been getting light bleed in the bottom right half of the screen. It's getting worse and now to the point of significant distraction while watching TV. I've replaced cables and checked updates. I've plugged in an older Samsung 3D tv using the same cables and have no issue. It's definitely in the TV. It's incredibly frustrating that a tv costing over $1000.00 didn't last 3 years. Any input into how to fix the issue would be greatly appreciated.


thank you