Options
Mark as New

Bookmark

Subscribe

Mute
Hi! My Bot makes a dying cat sound when it's operating. I just changed the brush roll to it recently. And there doesn't appear to be any clogs. Any ideas what might be wrong? I tried uploading a video for sound but I can't. Let me know, thanks!
1 Solution
Options
Mark as New

Bookmark

Subscribe

Mute
Try the following:
Place the vacuum on a different type of surface.

If the noise only occurs on one type of floor, nothing is wrong with the vacuum. For instance, wooden or other hard floors may cause the vacuum to be louder than when it is over the carpet.
Inspect the bristles.
Turn off the POWERbot using the emergency turn off the switch. Inspect the bristles and the beater bar (you might also call it the "roller") for any debris. Remove any debris and test the POWERbot again.
Also, check to see if the rubber tip of the beater bar is missing. If this rubber is missing, replace the beater bar. You can purchase parts from our parts website.
Missing rubber: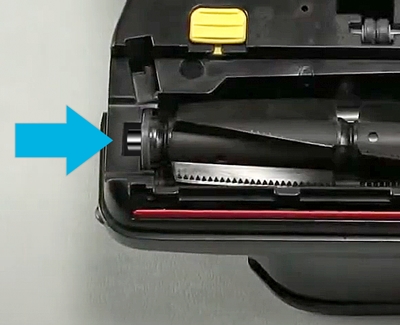 With rubber: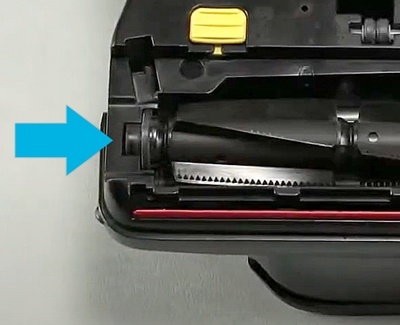 Empty the canister.
Empty the vacuum's canister and clean the filter. Reassemble and test the POWERbot again.
If the noise continues on multiple types of surfaces, then service is required. To proceed with service feel free to send any moderator a private message with your serial number or contact 1-800-Samsung to have service set up.

Be sure to click " ✓ Accept as Solution" when you find an answer that works for you.





Please note, notification emails are a DO NOT REPLY address, you must log-in on the community page in order to respond.