Options
Mark as New

Bookmark

Subscribe

Mute

Email to a Friend
Hi,
I have a
40" Class KU6290 4K UHD TV
MODEL NUMBER:
UN40KU6290FXZA
Recently I am seeing this streak / discoloration across the top left side to center of the screen when it's on. I bought special gel spray cleaner & a microfiber cloth (meant for LCD TVs) & tried cleaning it multiple times but the streak / discoloration is still there & in exactly the same spot. Has anyone else experienced this? Anyone know what this is or how to remedy it?
I'd appreciate any advice or thoughts. Thanks in advance,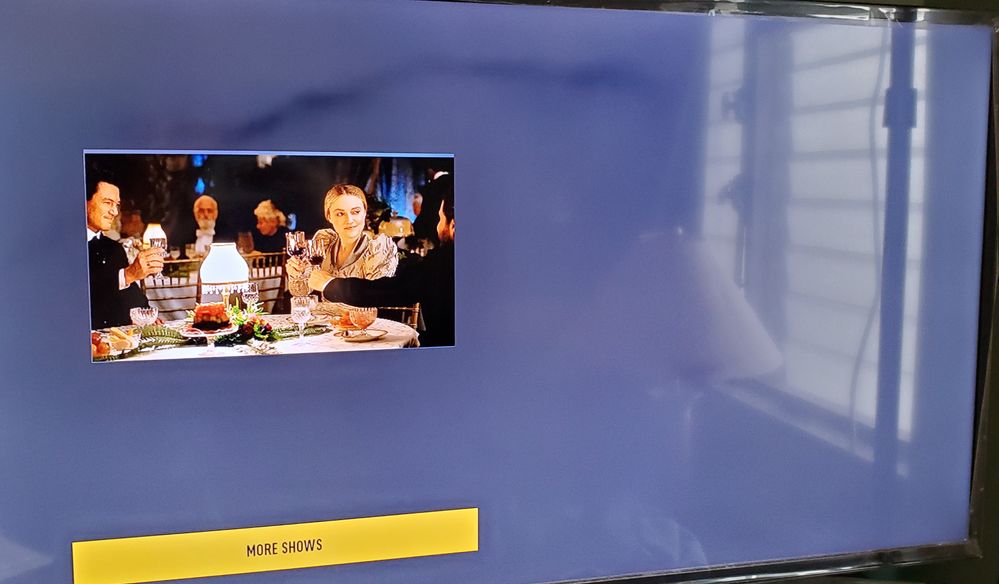 I'm sorry to hear that, does this occur on all sources and the picture test? Also, does this occur after unplugging and replugging the TV back up? If this still occurs after the following then this will require service. And depending on your warrant you have a couple of options.
- If your unit was recently purchased, you can check with your retailer on their return/exchange processes.
- If you have an extended warranty you can reach out to them to have service processed.
- If you're within the one year warranty, you can Private message me or one of our moderators to have service setup
- If you're OUT of warranty, you can use this link below to find a service center in your area.
https://www.samsung.com/us/support/service/locations/

Be sure to click " ✓ Accept as Solution" when you find an answer that works for you.





Please note, notification emails are a DO NOT REPLY address, you must log-in on the community page in order to respond.


Options
Mark as New

Bookmark

Subscribe

Mute

Email to a Friend
Hi, thanks for that info.