Options
Mark as New

Bookmark

Subscribe

Mute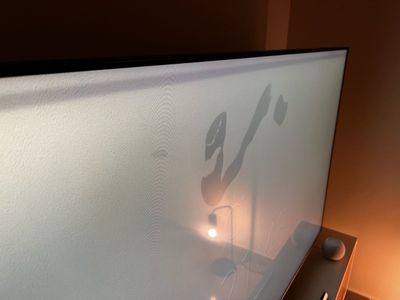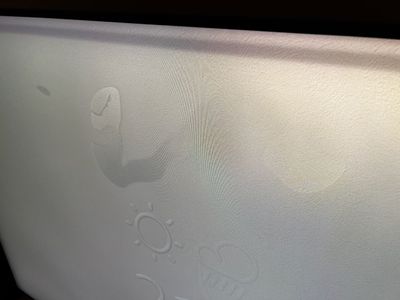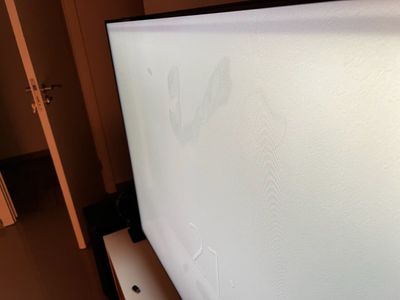 Turned on my 2 year old Samsung TV (QN65Q70T) this morning and noticed these "patches" on my screen. In the morning it was a different "patch" from the ones in the pictures. This evening it transformed to the one you see in the attached pictures. When I look at it from the front, it seems to show almost the same color of the content behind it, but it's like it's slightly "elevated" and I can see the borders of the patch. Looking from the side, they're all dark. The one in the morning was at a different location so it's not that it's got bigger. Tried to unplug my tv for a couple of hours (twice), disconnected all devices, ran the built-in tests and it shows on every one of them. It goes away when tv is off. Searched the internet for hours and couldn't find an answer (there were many other types of spots but not like these).
Any idea what's going on?
1 Solution
Hello! Thank you for reaching out! That's definitely strange that there is moisture inside your TV. As you did get rid of it that's great to hear. I would recommend making sure there are no possible leaks above or near the TV. As long as it's still working you shouldn't need service but if this occurs again and are unable to fix it like last time I would recommend either calling in directly at 1 (800) 726-7864 or using the link below.